How Much Is A Book Of Stamps: If you have ever sent a letter or parcel to a friend or relative before, then you already know what's required to send through the postal service. The most important thing? A stamp. Without a postage stamp, you cannot send a letter or parcel via postal services. The postage stamp indicates to the postmaster the destination where your letter or parcel needs to be delivered. It also confirms to the postmaster that you have paid in full.
Every country has their own unique stamps that they use. While sending letters may have gone out of style recently (due to the plethora of technology options available), a stamp will always be required to send a parcel to your dearest ones. Typically people require one or more stamps to send a letter within the country (or even abroad).
Which leads us to the most important question: "Where can I get or buy stamps?" There are plenty of places where you can buy stamps these days (for example, in a post office, grocery store, drug store, retail outlet, or on Amazon). You either can buy stamps in bulk (if you are a regular user of postal services) or purchase a few as needed.
How Much Is A Book Of Stamps?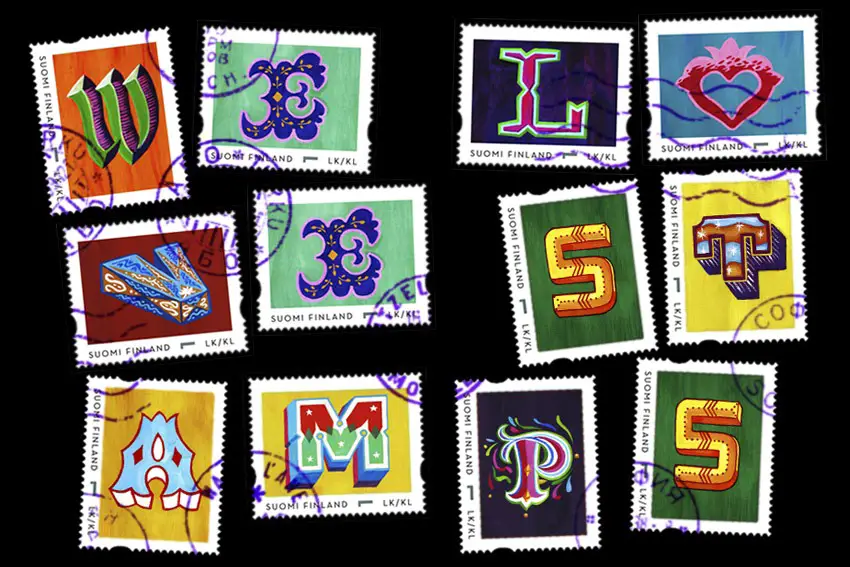 When you go to any of the above-mentioned places to buy stamps you will notice that most provide the option to buy a book of stamps. Today, we are going to discuss what a book of stamps is and namely, how much a book of stamps costs.
What is a book of stamps?
Before we dive into the nitty-gritty of stamp pricing let us first clarify what a book of stamp actually is. A book of stamps is a booklet that contains one or more panes of stamps typically covered in cardboard (to protect the stamps and avoid damage). The first-class forever book of stamps is known to contain 20 postage stamps.
A book of stamps has the major benefit of savings. A great option for anyone looking to buy in bulk, a book also will come in handy for any last-minute shipping needs. Despite all the online bill pay methods available (or sending ecards over the holidays), there always seems to be a random instance where a letter is the only option. With that in mind, now the question is: "how much does a book of stamps cost? Believe it or not, the truth is that it is probably less than you think. Let's explore a bit further and find out the cost of a book of postage stamps below.
What is the cost of a book of stamps?
The cost of a book of the stamp is actually determined by a lot of factors. The different factors that influence the cost of a book of stamp include; the place where it is sold, the mail class, and the type of mail that you are going to send. If time isn't of the essence, your best bet is to buy a book of stamps from a local post office as that will provide the most consistent pricing.
When it comes to buying a book of stamps, one should also know that a first-class international book of stamps is different than a first-class book of stamps. Before the first-class stamps had an increase in pricing (now 55 cents), they used to be sold by USPS at $0.50. The cost of a book of stamps respectively rose to $9.80 (up from $9.20).
The United States is known to experience pretty consistent increases of first-class standard mail pricing over the years (usually by around 3 cents). This most recent jump is one of the biggest hikes in over a decade. Additionally, the cost of sending a postcard is now up to 35 cents. This is a 1 cent increase in comparison to its previous cost in 2017.
The Forever Stamp is considered to be one of the most common books of stamps available in the market today. It is known to come in denominations of 20, 40, all the way up into the 1000s. Depending on where you look, the more you buy, the more you can save. The best part about stocking up on forever stamps? The price is only going to continue to increase over the years. Inflation is real, and if you're savvy, buying stamps in bulk can save you a considerable amount of money in the long run.
Postage stamps have been in use for decades and they maintain a pivotal position in our lives. Without a stamp, it is impossible to send a letter or parcel. Now that you know a little bit more about the intricacies of stamps, especially how much does a book of stamps cost, it will be much easier to decide if buying a few at a time or in bulk makes the most sense.